22 Oct 2020
10 killer one-liners from SMB Digital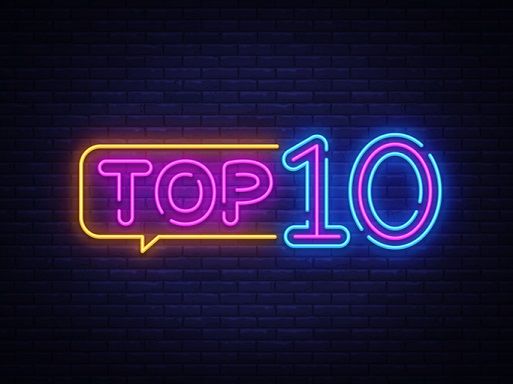 There's nothing like a short, sharp quip to get the message across.
Our knowledgeable speakers at SMB Digital were masterful at capturing the essence of the challenges and opportunities in front of small and medium enterprises and expressing them so poetically.
On the New Normal ...
"Instead of questions about the new normal, we should be asking ourselves, 'What's your new abnormal?' The notion of returning to what was is a step backwards. There is an opportunity now to take what was great about what you did and combine it with greenshoot opportunities and what you've learned from the challenging period you've been through." - Holly Ransom, CEO, Emergent
On budgeting for cloud-based solutions ...
"Revenue is vanity, profit is sanity but cashflow is reality." - Will Scully-Power, Co-Founder, SaasPay
On talent acquisition ...
"Trust your people. You've hired these people. Enable them to help you to succeed. Without them there is no business. Continuously talk to people in the market. Make sure you have a good network of people you can bring on for any role quickly once you sign off on a deal." - Braden Voigt, CEO, Lynkz
On the ethical use of data ...
"If your product or service has anything to do with humans, it is your responsibility to make sure that the algorithms and metrics that you set up serve society and don't create or perpetuate injustices." – Hercules Konstantopoulos, Full-stack Data Scientist and Consultant
On security ...
"When it comes to cyber security of a business, humans are the weakest link." - Karan Khosla, Chief Technology Officer, Privasec
On the potential of blockchain/ Central Bank Digital Currencies ...
"In the future, your driverless car could offer a micropayment to the car in front to allow your car through - all delivered by an automated smart contract. Imagine instantly tipping the Ethiopian farmer 25c direct for your coffee from your coffee shop. Breathtakingly world changing." - Tim Lea, CEO, Fractonium
On AI ...
"Netflix has got so good at predicting, they no longer do pilots." - David Goad, Chief Solution Architect, Automation and Innovation Hub, University of Sydney
On the customer experience ...
"Customers want you always on, always there, always knowing who they are, always ready to help." - Kat Warboys, Head of Marketing, HubSpot, ANZ
On choosing digital partners and suppliers ...
"You need to look to form partnerships with companies with digital eco-systems that best suit yours." - Shashank Dixit, Product Marketing Manager, OVHcloud
On building resilience post-COVID
"We're a remarkably resilient bunch in Australia. We've seen some incredible things this year." - Colin Dominish, Regional Director, Southern Hemisphere
For the next two weeks, you can still catch the recorded sessions by these and all other experts that presented at the event.