01 Mar 2022
3 CRM rules for long term business success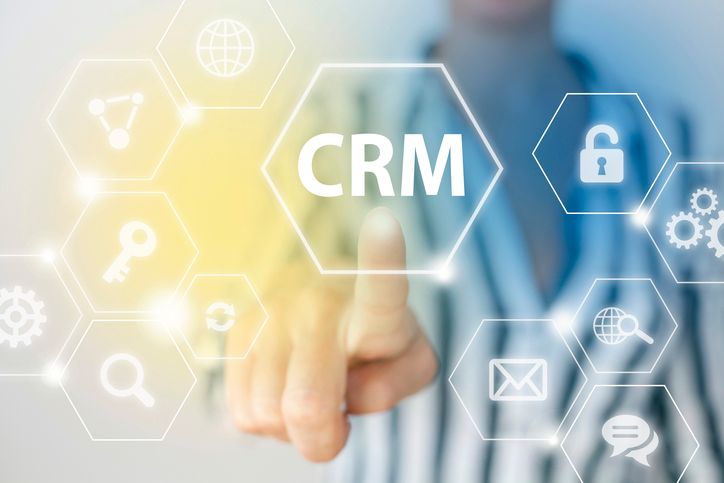 Tim Hyde says "Not everyone's going to be ready to buy today. There's a journey from initial awareness to raving fan and lifelong partner."
After founding one of Australia's first social media sites, pre-dating Facebook by five years, Tim Hyde dedicated himself to helping businesses convert more of the attention they create from their digital marketing efforts.
He has helped than 1000 businesses in 34 countries optimise their sales and marketing strategy, and now is revealing the secret sauce required to achieve more time, money and freedom through CRM, sales lifecycle and marketing automation,
Ahead of his workshop What's a CRM and why it's critical that your business has one that ACTUALLY works, Tim lets us in three ground rules small businesses need to do to get right it from the get go.
RULE 1: DON'T BE QUICK TO WRITE OFF A SALES OR MARKETING CAMPAIGN BECAUSE OF A BAD RESULT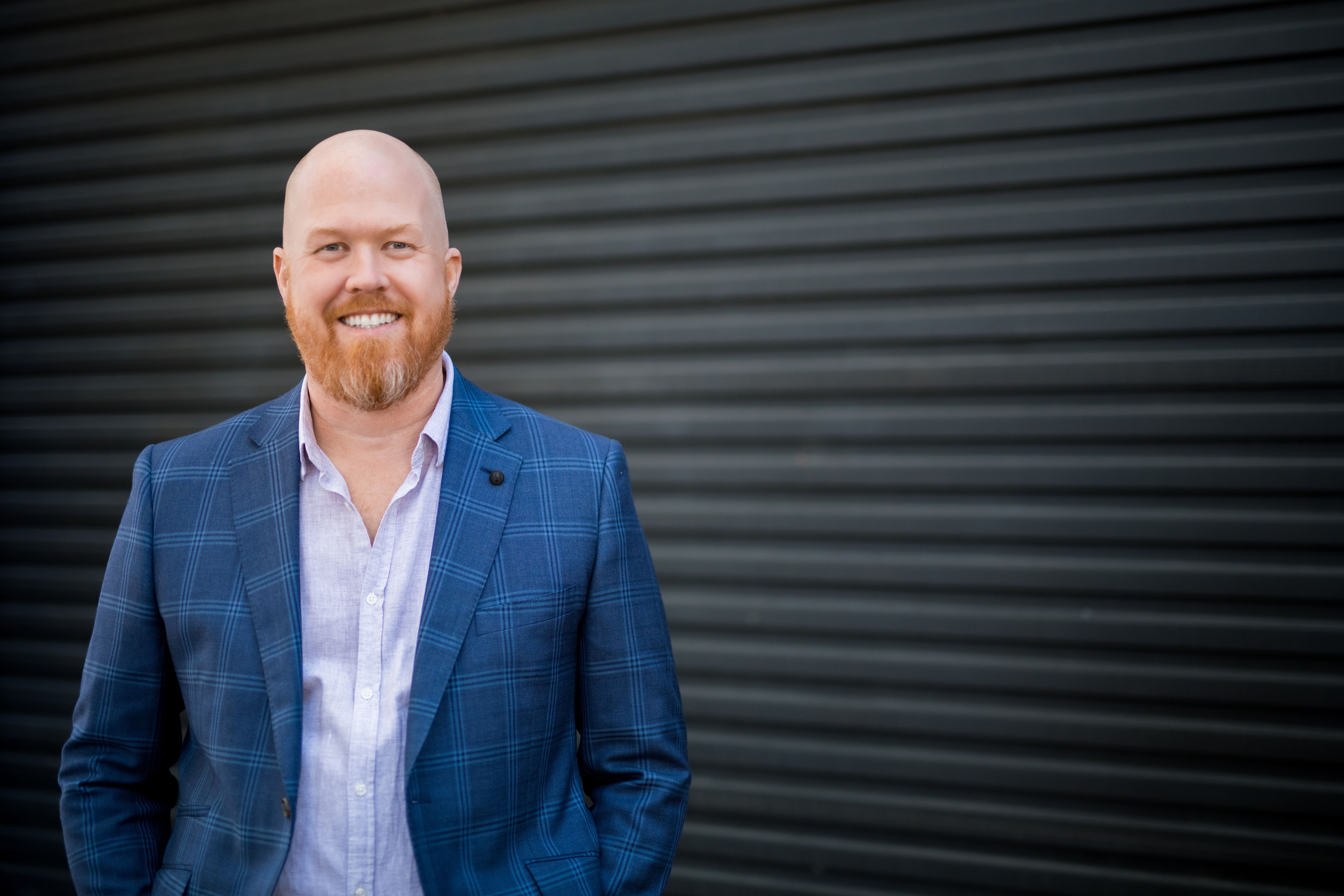 Back when I was working in advertising, we would get feedback from a lot of businesses - of any size, garage band right through to local government - saying the campaign didn't work so we're going to try something else. To me that seemed inefficient.
If it doesn't work the first time, you tweak it and try to get better at it. The more I looked into it, the more I realised it wasn't necessarily the advertising or the promotions that weren't working, it was the piece that followed after that didn't work for them.
From my perspective as an ex-coder, when we write code, you literally go line by line and everything might be OK until line 790,000 when it breaks. To assume that the whole thing is broken because one part of a code fails is like if you were driving from Sydney to Canberra, getting 250 kilometres along the way, finding 50 metres of closed highway and going back home because you can't get to your destination on your originally intended route. No one is just going to turn the car around and go home. You take the detour or find another way around, not abandon the entire trip.
In sales and marketing, we have a similar roadmap. Our customers take a journey from initial awareness to becoming raving fans and lifelong partners. At some point things might not work but our job as marketers is to keep fixing the bit that doesn't work and keep building buying energy.
RULE 2: JUST BECAUSE THEY'RE NOT READY NOW DOESN'T MEAN THEY NEVER WILL BE
Marketing maturity is all about long term value. Not everyone's going to be ready to buy straight away. Say you went out to a pub one night, met someone cute and asked them if they wanted to get married right now. Now chances are that they'll throw their drink in your face, laugh, or be shocked but you are not going to get a yes there and then.
It might not be that they're not interested in getting married to someone ever, it's that they're not ready right now, and don't know, like or trust you enough to say yes.
Businesses can't afford to operate on this basis where we just keep going back to the market to try and attract just the people who are ready today. If we want to create an impact, we need to try and meet as many people as possible and continue building those relationships until such time as they're ready to buy.
RULE 3: DIGITAL AUTOMATION STARTS WITH A PIECE OF PAPER
Automation starts with mapping out all the steps that our customer will take on their journey from awareness through to raving fans. At each step, customers are going to respond to us in one of two ways; either by doing the thing that we want them to or by not doing the thing we want them to do. Most businesses only think about following up the ones that respond the way they want them to, and don't come up with a follow up plan for the people that didn't respond favourably.
So, with that piece of paper, start by mapping options for what happens next after both possible outcomes. Remember, most aren't ready to buy today. So If your customer is looking, but isn't in the market to buy a refrigerator today, work out what you can do to build the relationship and authority to the point where they'll eventually say, 'Tim, you know so much about refrigerators, I'm buying a new fridge today and I'm absolutely buying from you and nobody else'.
Break it Down: What to expect from Tim Hyde's workshop at SMB Digital
I want to really start to break down the process on how to build this customer journey and work out where the gaps are for you. What people are doing right and wrong. The tools, particularly marketing automation tools are there to help you support that journey, but we've got to understand what journey to take our clients on first. We're going to unpack that for workshop attendees and develop some strategies to win more clients, with less effort.
Don't miss Tim's workshop: What's a CRM and why it's critical that your business has one that ACTUALLY works
at SMB Digital, 9.30am - 11am on Wednesday, 30 March.