06 Dec 2021
7 things you never knew about gamifying business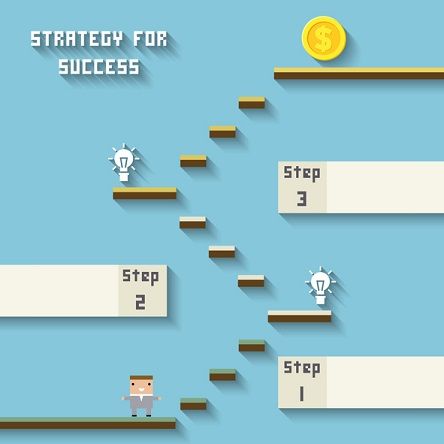 Gaming expert Brett Levy says, "If you can understand how your target market consumes in their gaming, then you can understand how to market to them and you can talk to them very accurately." Ahead of his speaking session at SMB Digital, Brett reveals how this approach to customer experience is a game changer.
Gamification is being used by companies all around the world to add gaming elements into nongame environments like apps, websites, learning programs and sales campaigns. In fact, it's predicted that the global gamification market will grow from $US9.1 billion in 2020 to $30.7 billion by 2025.
At SMB Digital in March, Brett will reveal how small businesses can create more engagement between your target audience and your brand through gamification. In the meantime, he shares 7 things most people don't know about gamification in business.
1. Gamification is an intelligence gathering mission.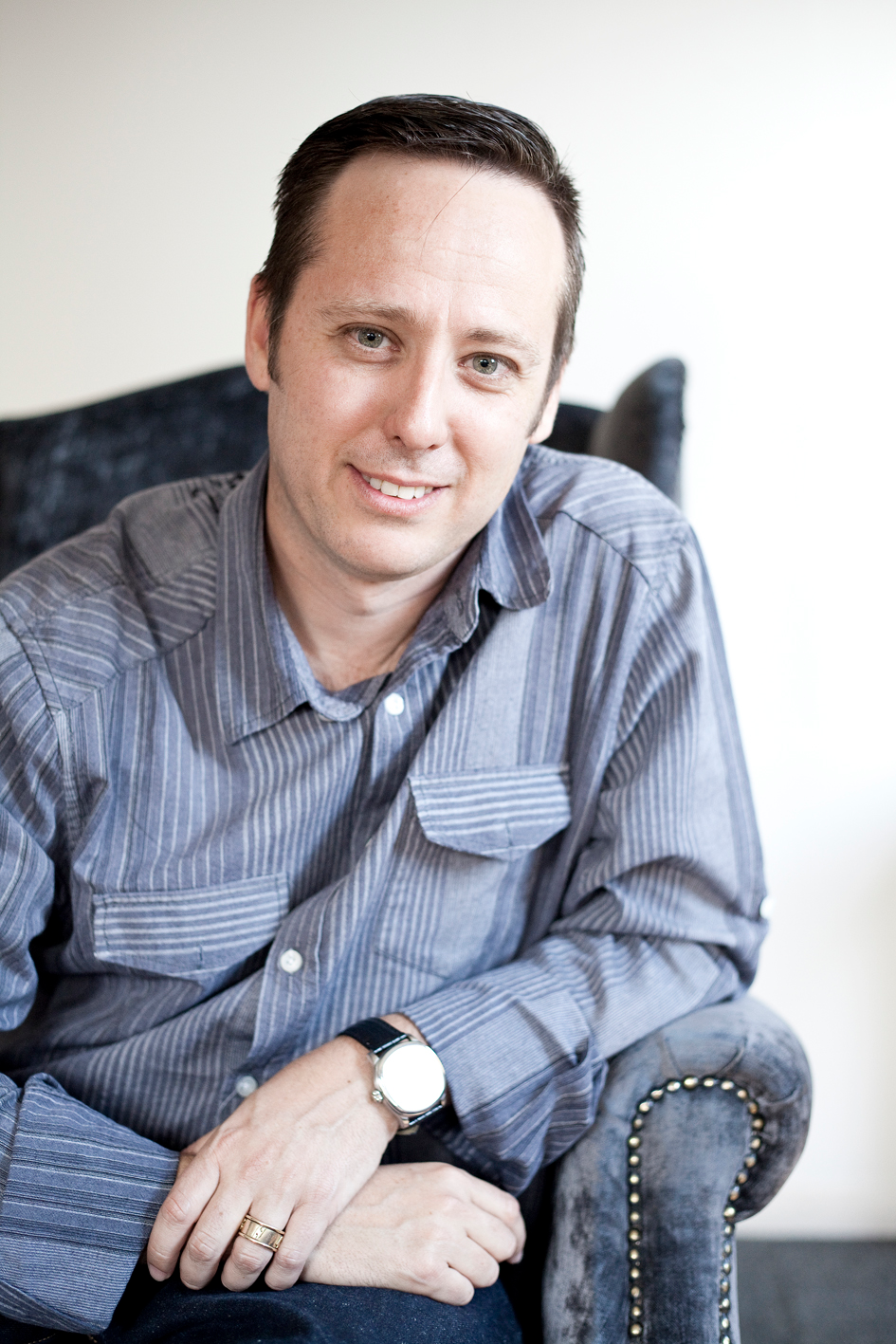 Brett Levy: The data we can extract from people playing games is extraordinary - from where they look, what they touch, how they engage, how they consume, even where the decision points are that prompt action from them.
Contrary to what many older businesspeople in Blue Chip organisations think, gaming is not a mindless waste of time - it's not Tetris. The games and the way people play can tell you a lot about them. For example, I like strategy games and if you could look at the data of the way I play, it would show how my mind works and what I'm prepared to sacrifice to get my little skeletons killed so my archer can come through and take out the castle. That's thinking - and as a brand, if you can understand that thinking, you are better able to position your products and your services to appeal accordingly. More importantly, if you could understand how your clients and potential clients think, you could offer the products they want - and this all comes to you from gaming.
2. Gaming is a better investment than Google.
BL: If I buy advertising on Google, I can learn a person's location, age, and other demographics, but there's going to be a lot of wastage because I don't really know who's on that machine at that moment in time. Once the cookie falls away, it's going to happen even more because we're going to rely on these lookalike audiences. But If you can understand how your target market consumes in their gaming, then you can understand how to market to them because you can extract the information from the player, the profile of the avatar, the Twitch account, all these little things that get linked back into that game, so you can target them very specifically, you can talk to them very accurately and connect and make the engagement fun.
3. Gamification is a highly effective professional development tool.
BL: Everyone forgets that the internal customer is more important than the external customer. If your staff are unhappy, they're not going to promote your product. They won't perform as well than if they were happy. Recently, I designed a gaming program for KFC staff because there was a high instance of employees not packing the food according to company standards and in this sort of franchise this can take away from the whole familiar experience. So, we created mobile games for 45,000 people working for KFC. They all got their own little platform, their own profile and they had 60 games to play that reminded them how to build a burger in a positive way.
4. Sports sponsorships SMBs can afford.
BL: COVID has been the best thing to happen to e-sports. A PWC report stated, "With sporting events across the globe cancelled in the wake of the COVID-19 pandemic, e-sports and gaming have seen a rapid rise in popularity as people look for alternative entertainment".
So why not sponsor an e-sports team? Why not sponsor e-sports players? It's a gazillion times cheaper then sponsoring humans on a soccer field. For example, a team that I work with, which is the Dire Wolves is probably the most decorated and awarded e-sports team in the Oceania region. Each quarter, we get more than 176 million hours of viewing of our content. I don't think TV shows get that many hours, and yet people are prepared to pay forty or fifty thousand dollars for a 30 second TVC in half time between South Africa versus The Wallabies. In e-sports, for fifteen thousand dollars you can have your logo appear on content that's going to be viewed 176 million times. It's a no brainer.
5. Gamification promotes equality and diversity.
BL: With gaming it doesn't matter whether you're male, female, non-binary, whatever you identify as, whether you have a disability; there's no barriers to gaming so you can appeal to and include everyone. It's the purest form of engagement. No limitation - it just comes down to your thumbs and your head.
6. The average age of a gamer will surprise you.
BL: The average age of a gamer in Australia is 36 years old. This is your perfect target. They have money, they have disposable income. They are buying and consuming everything at every stage of life.
7. Gamification is marketing.
BL: Gamification may be new and unfamiliar to the business world, but the bottom line is that nothing has changed. As a marketer, your single purpose is to get your brand or your client's brand into someone's hands. That's what it is.
Find out more about gamification and how you can use it to win customers at SMB Digital at Brett Levy's session as part of our stellar line-up of speakers all focused on helping SMBs increase profitability through technology.
REGISTER NOW TO ATTEND FOR FREE