01 Nov 2021
How to go from corporate employee to award-winning, digital disrupting entrepreneur
Sharon Melamed – a self-confessed "non-techie" - reveals her go-to digital hacks that win customers and build brands.
In 2012, Sharon Melamed launched into her entrepreneurial dream and left behind the corporate slog when she founded her first professional matchmaking digital platform, MatchBoard. Since then, Sharon has been appointed to the Industry Advisory Board of the University of Sydney School of Computer Science. And both she and the company have earned a slew of awards.
Ahead of her talk at SMB Digital, we spoke to the award winner of Entrepreneur of the Year, Top 50 Small Business Leaders 2021, Business of the Year, a Top 200 Businesses of Tomorrow, and Innovator of the Year. Sharon generously shared her tips on forging a small business brand, using data and building a customer base as well as her thoughts on what women in tech need to thrive.
Can you explain the term "B2B dating?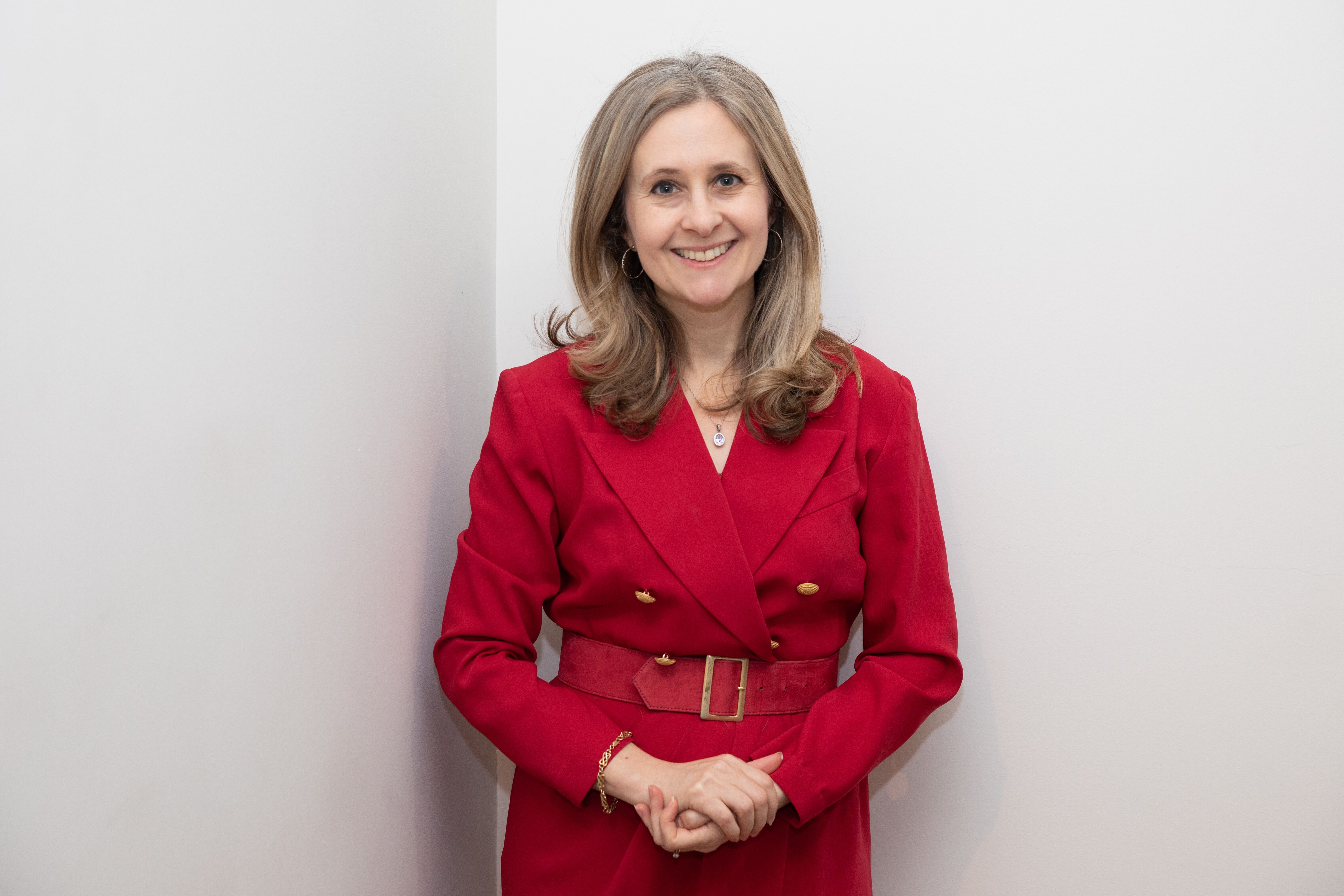 Sharon Melamed: I coined the term B2B dating to describe the business equivalent of a dating site – an app or website that brings businesses (rather than people) together for a perfect match. That's what Matchboard does – we match the market for hundreds of services and solutions, connecting buyers with trusted suppliers.
You and your businesses have received many awards and recognition - what has been the secret of your success?
First of all, I think there are a lot of amazing SMBs out there that are just as, if not more successful, but they fly under the radar. Business awards have been a great opportunity for us to get validation and recognition in the public eye. To be successful, it does help to have that go-getter attitude and a natural desire to chase publicity! I've always loved sales, marketing and PR, and that's a common trait of successful entrepreneurs. I also think it's hard to be successful if your aim is just to make money. You have to have a "why" and be driven by something more meaningful – for example, having a product or service that makes a difference in people's lives.
Technology plays a large part in your business models. What has helped you make decisions regarding the right technology and tech partnerships – and even which to avoid?
The most important piece of technology we use is our proprietary matchmaking software, developed when we launched nine years ago. At that time, I was reliant on family members in IT to help guide me towards the right software developers for my start-up. As a non-techie, it can be tough to sort through all the options, and I think I would have struggled had I not been so lucky as to have people around me to help. That's why independent matching platforms like Matchboard exist!
Where does any business begin when it comes to using data? Everyone has lots of it, but no one knows what to do with it?
I like to think of "smart data" rather than "big data". In other words, be smart about the sort of data you want to extract and analyse - otherwise you can truly get lost in a sea. Smart data reflects the things that are most important to your business – that could be analysing which industries or geographies are bringing you the most business, so you know where to direct your marketing, or investigating why customers are churning. The key is to derive actionable insights from data, not just to let it sit there. One of the most important pieces of data a company can get is customer complaints – the sooner you pinpoint why a customer is unhappy, you can fix it, so the next customer has a better experience.
What are some of the best ways SMBs can use digital technology to grow – that provide the best and fastest ROI?
A simple way to grow is to implement a chat window on your website. Research shows 98-99% of website visitors leaving without you knowing who they are, but with a chat option, you can engage visitors and offer to get them more information or arrange follow-up by a sales consultant.
SEO is very important to our digital growth strategy. You either need to hire an SEO consultant or invest in SEO tools to make this work – with the ultimate goal of getting at or near the top of search results on Google for the keywords for which you wish to rank. If you can get that right, business will materialise organically.
What tech (devices, apps, tools, services) excites you most right now
… professionally?
At Matchboard, we use a whole variety of super helpful apps, like Canva, Mailchimp, Xero and LinkedIn. I also watch Google Analytics like a hawk!
… and personally?
I like tech that either saves me time and money – apps like Waze for driving – or tech that entertains me, like Spotify to quench my thirst for music. I am also a Scrabble tragic so use that app every night to wind down!
From the perspective of a woman in tech, what do you think has changed in the past 10 years and what still need to be done to encourage women to embrace a career in tech?
A lot has changed positively in the past 10 years. More and more women are starting their own businesses, invariably involving technology. There's more support than ever for women and innovation, at incubators, accelerators and even at the Government level.
I think the message has to go through during high school that you don't have to be a techie to have a career in tech. To be enabled, tech requires experts in all sorts of areas – for example, AI ethicists, chatbot workflow designers, driverless car user experience experts, and software business developers. Successful women also need to come forward as role models so young women can be what they see – there are plenty of women doing this, which makes me quite excited about the next generation of female talent!
After this past couple of years, how are you feeling about attending in-person events again?
I think it might feel a bit strange at first, but fantastic to get out again at big events. I seriously can't wait!
You can hear more advice from Sharon Melamed at SMB Digital for her talk Going from zero to thousands of clients: building a successful online B2B services business. She will be joining 40+ other conference speakers and a huge array of innovative exhibitors.