13 Aug 2020
Smart data for small companies without big budgets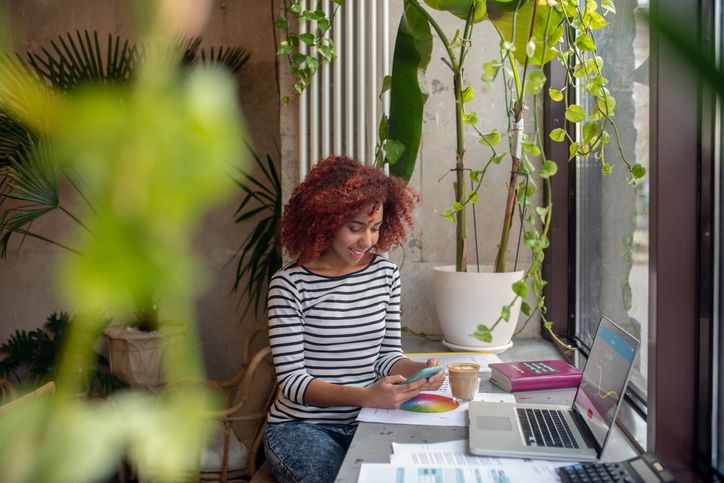 Contrary to popular belief, it is possible to use data analytics to propel your business even if you don't have dedicated data scientists, analysts and researchers at your disposal.
"Big data is the oil of the 21st century. But for all of its value, data is inherently dumb. It doesn't actually do anything unless you know how to use it. Oil is useless thick goop until it's refined into fuel. Big data's version of refined fuel - proprietary algorithms that solve specific problems that translate into actions – the secret sauce of successful organisations."
- Peter Sondergaard, SVP & Head of Research, Gartner
Everything from sales records, transaction records, customer service exchanges and more can be collected and analysed to help make your business better. Large corporations have been mining their data with sophisticated tools and skillsets for years to make better decisions.
Now it's time for entrepreneurs with boutique enterprises to do the same. Even on a shoestring budget it is possible to get your hands on information cross referenced across data sources and automated intelligence presented on user-friendly dashboards. It can be used to guide how you market to customers, design and manufacture products, personalise sales and delivery, forecast more accurately, manage inventory more astutely and plan strategies and contingencies for the future.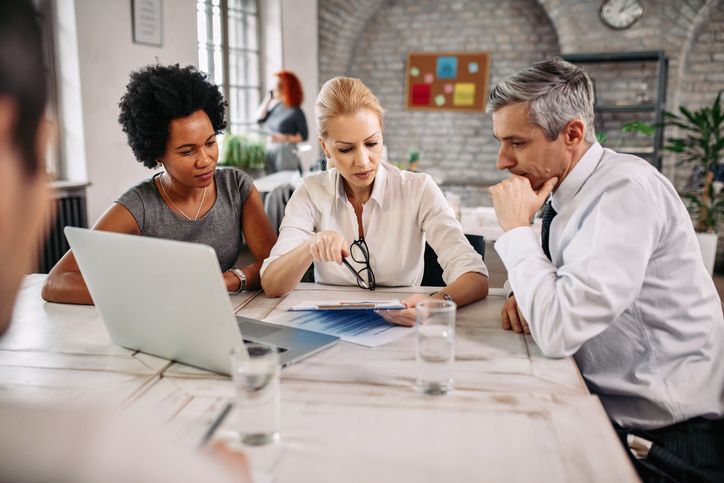 Sunshine on a cloudy day
The cloud has become the modern-day champion of small business success. Offering affordable customisable and turn-key solutions, cloud-based solutions have the processing power to support the large amounts of information required for data analytics for any sized organisation in any industry.
Some tools are completely free for small businesses (e.g. Google Analytics). Many other cloud-based solutions are available as a free trial and/or as a freemium model (basic services are provided at no cost while charging for advanced features). This arms SMBs with big data capabilities without incurring costs until the business grows – along with its data and budgets. Depending on the vendor, even many paid versions of freemium analytics tools are good value considering the advantages they deliver.
To get the most out of data analytics, you need to ask the right questions in each area of operations:
Finance: collate and analyse bills and payments, expenses and employee spend, fees and more to help identify cost-cutting opportunities and conduct profitability analysis.
Sales: track CRM figures, purchase numbers, in-store traffic, most popular products, customer retention, customer enquiries, cost-per-lead.
Marketing: stay across clicks, open rates, the success of your product launches, SEO intelligence, return on advertising and social media, and most successful marketing channels.
Website: be smart about daily visits, bounce rates, online customer locations and behaviour, SEO intelligence, and load times.
Safety: in response to COVID-19, analytics companies have even begun developing contact tracing apps to safeguard public health while allowing businesses such as cafes and pubs to open up again.
With the right solutions, small companies can unlock the power of their data. Leaders can see in real time what is going on in their business and, where need be, pivot to re-allocate budgets, make smarter choices about products and services, and react in an informed way to sudden market changes.
Learn more about getting the most out of your data at SMB Digital – a virtual event 20-21 October.