11 Jan 2022
What do the world's most successful people and fighter pilots have in common?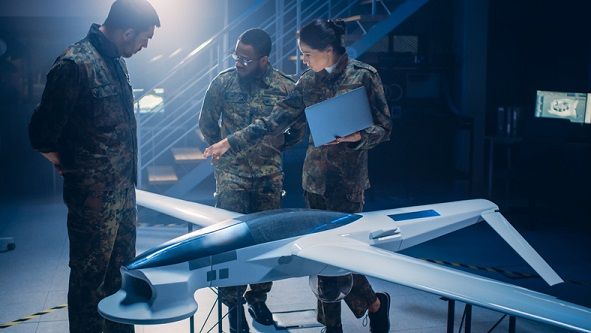 Ahead of his keynote address at SMB Digital, Christian 'Boo' Boucousis reveals what you can achieve when you navigate business through the eyes of a fighter pilot?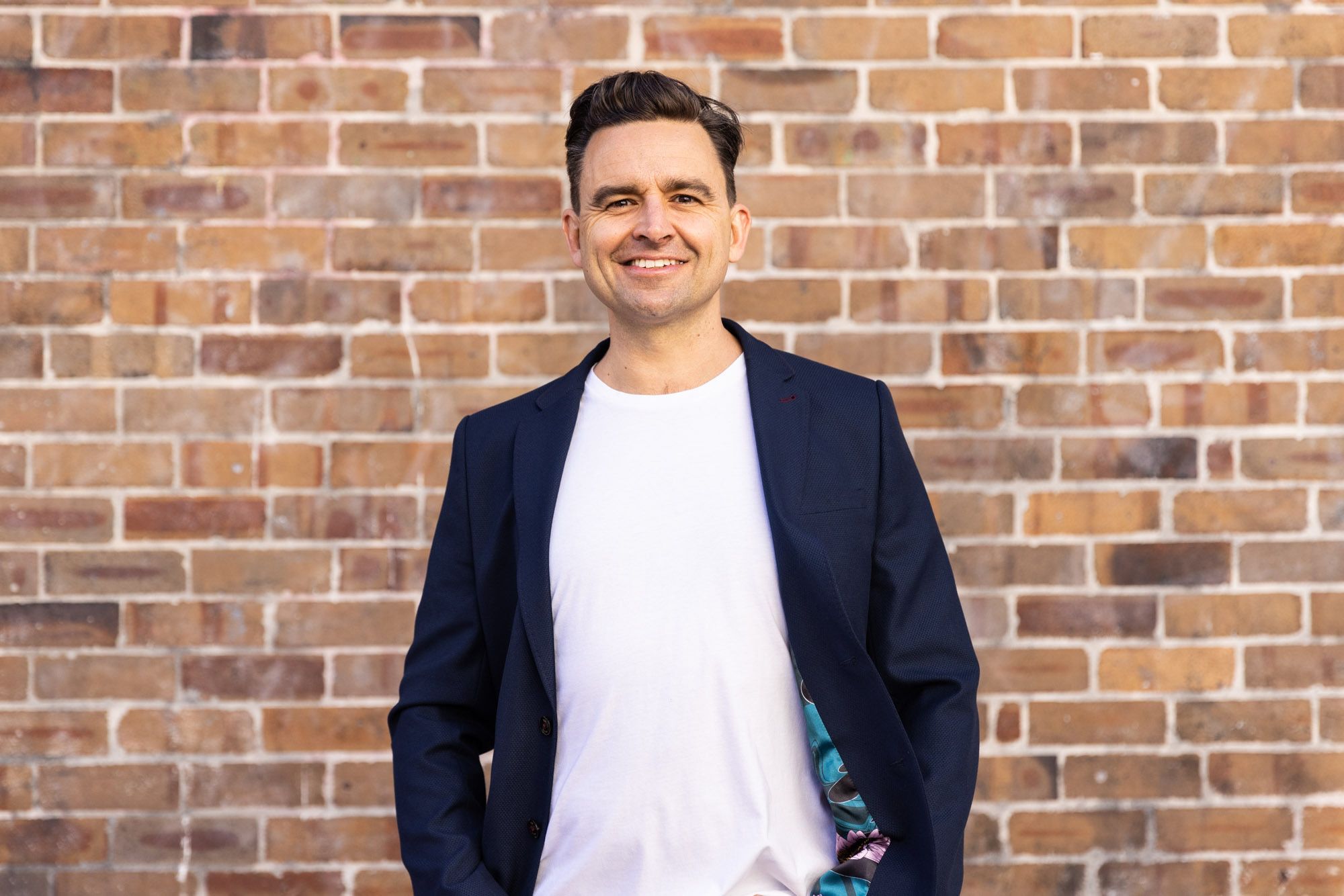 At the age of 19 Christian 'Boo' Boucousis was recruited into the Royal Australian Air Force as a pilot and completed over 11 years as an elite fighter pilot, one of only 400 trained over a 38-year period. Not content to simply fulfil this audacious childhood dream, Boo made the transition to entrepreneurship at the end of his military career, turning over $200 million in his first business venture in the humanitarian sector. Founded in Afghanistan, CTG Global is a multi-million-dollar company with operations spanning the globe, delivering projects on behalf of United Nations agencies.
Since the sale of CTG Global, Boo has led a number of successful ventures in aviation and high-rise property development and now helps businesses and professionals accelerate performance and enhance leadership.
Ahead of his SMB Digital keynote, Boo shares the fundamental principles that guide the best athletes, high flying enterprises and fighter pilots alike:
Forget high performance, focus on deep performance
BC: I've realised that high performance actually isn't what people are looking for. What they're looking for is a much broader application of performance across entire organisations. This notion of high performance quite expensive and it requires an intense rate of effort. It's disruptive and not sustainable. Deep performance is a much broader approach – instead of week-to-week outcomes, it's about looking at things over a much longer period of time on a generational level.
Purpose, time and trust
BC: The most successful companies and people master three key competencies: purpose, time and trust.
In tennis for example, within such a high-performance world, how are players like Roger Federer and Serena Williams so consistently better than everyone else? Beyond talent, they get more done in less time. They're very disciplined, very focused and very purposeful. They love to win and everything they do each and everyday lines up to achieving that lifelong purpose.
For individuals and companies, being able to connect to that sense of purpose is not just about a nice, big, heart pumping destination, but in doing purposeful things. We have to stop doing things every day that don't add value. If you look at the most successful businesspeople in the world – like Warren Buffet and Oprah Winfrey - they don't necessarily have remarkable backgrounds, but they demonstrate mastery of time, trust and purpose.
Think differently and quickly
BC: I'll speak about this more in my talk, but studies have shown we can get 400% more done in a day simply by approaching work with a different mindset – so you don't have to work any harder to achieve more, you just have to think differently.
It wasn't until six years ago when I had a big epiphany that successful businesspeople think like fighter pilots. I realised that I wasn't taught to fly. I was taught how to think. I was taught how to think quickly. I was taught how to think in a way that creates influence. And I was taught to think in a way that means you win, and you win all the time.
Since that revelation and applying that to helping people think that way and work that way, I've seen some incredible performances. Probably the best outcome to come out of that was a company that grew 700% in two years just by slightly adjusting the way they thought and also the way they worked together as a small team.
The winner's momentum
BC: Once you create that clarity and focus, you start to experience incredible momentum. This is an evolution – the momentum comes when you improve the things you do today, but you also innovate to make sure you're relevant in the future. There's a lot of science behind the idea of the winner's momentum. You release neurochemicals that make you think faster and give you more energy, but to get there, you've got to win first.
Want to find out more? Attend SMB Digital at 9am on Wednesday, 30 March 2022 for Boo's keynote. You will hear mind-altering fighter pilot stories as he relates them to how multibillion dollar companies build adaptable digital strategies to enhance their "situational awareness".
REGISTER NOW TO ATTEND FOR FREE