15 Feb 2022
What happens when a small business gets digital savvy in 2022?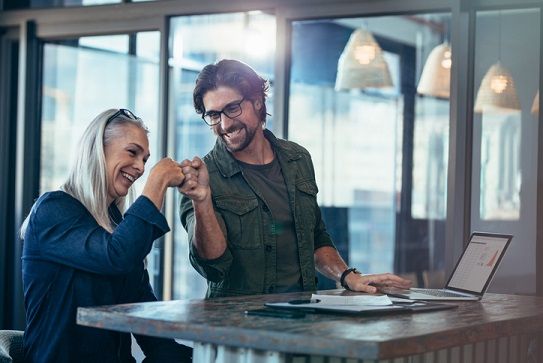 She has forged a career getting behind innovative, small business disruptors that have gone one to become household names. Now, Helen Souness is helping to boost the trajectories of people and businesses through digital skills and savvy and reveals why it's a crucial time to do so for Aussie SMBs.
For more than 30 years, RMIT Online CEO, Helen Souness has helped spearhead the success of modern-day marvels such as SEEK, Envato, Etsy, Lonely Planet and Sendle through her expertise in digital strategy, marketing and digital marketplace. In her current role at the online division of RMIT, the largest university in the southern hemisphere, Helen's mission is to lead the education of tens of thousands of people every year to address the digital skills gap. Through partnerships with over 70 global and local industry leading organisations, courses on design thinking, user experience and prototyping, AI, blockchain, IoT and more are being made more accessible for the good of careers and businesses alike.
Ahead of her keynote address at SMB Digital, Helen shared some encouraging words for Australian small businesses.
Would it be fair to say that RMIT Online is a problem-solver for the Australian digital skills gap?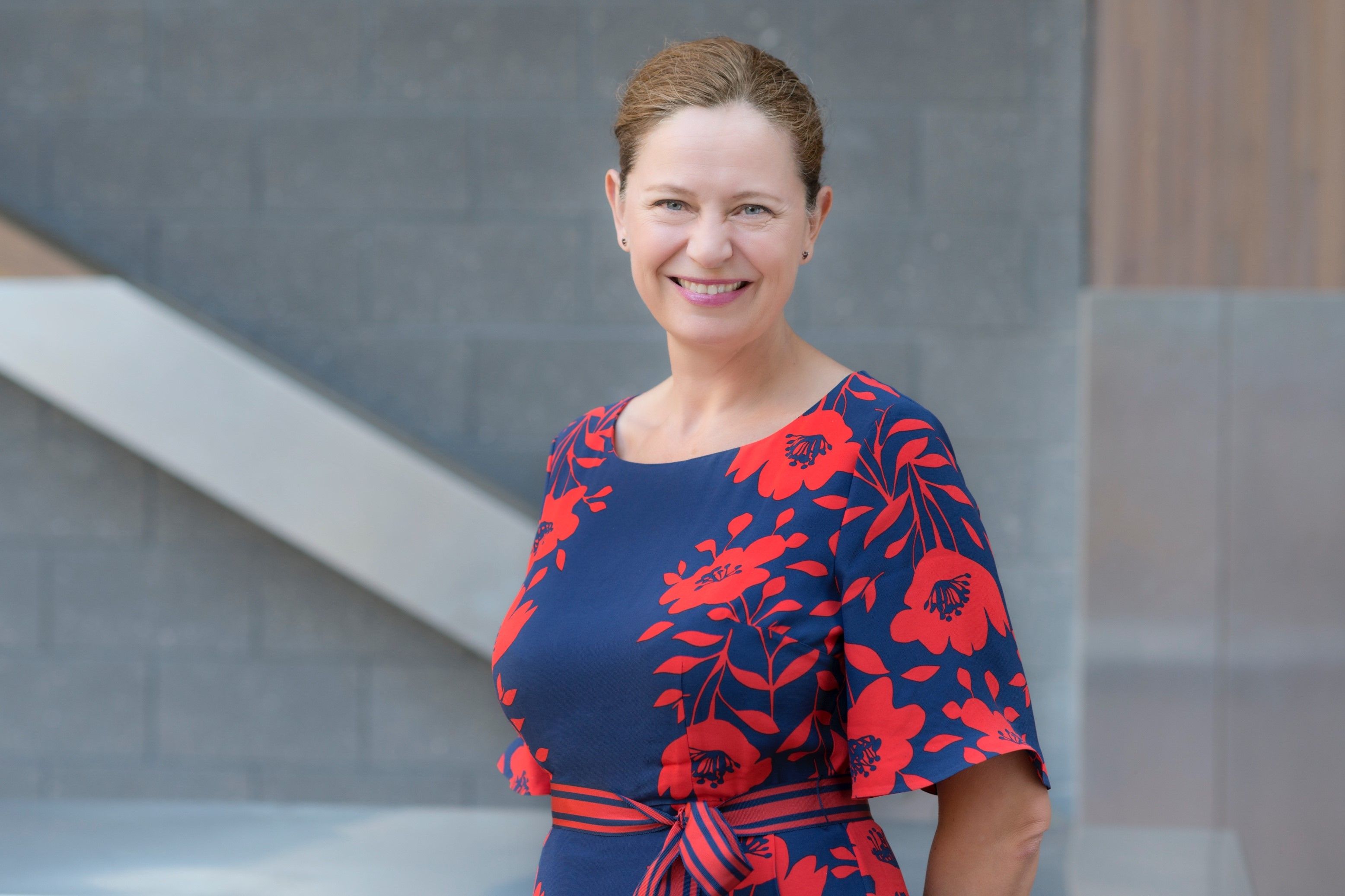 Helen Souness: RMIT Online has really innovated for the adult learning market - we call them lifelong learners - through short courses, as well as postgraduate and bachelor programs. All are based on analysis of the skill gaps in Australia, which are particularly strong in digital and tech skills. We've worked with some of the best tech companies like realestate.com and AWS to build courses that are super relevant to address those gaps.
Your career has been steeped in technology. Do you consider yourself a techie?
HS: I'm not a techie. I just love what I refer to as 'white space' where you find new frontiers of innovation and serving user needs. For me it started in telco, but I'm always looking to where things are moving. And even in telco, I moved into mobile data and launched some of the first smart phones in the UK. It's very dynamic - you're constantly learning.
Many of the companies you have worked with could be considered digital disrupters. What attracts you to those companies?
HS: Aside from the digital environments, the most important underlying thing is that they have a really positive purpose. Sendle is a wonderful example – which I will touch on more at SMB Digital - where it's introducing carbon neutral services. Probably the most problematic thing about eCommerce is the logistics chain's impact on the environment, so the idea of turning it carbon neutral was just so innovative.
It might sound a bit lofty, but I think the common thread is having really positive impact on the planet, customers and hopefully society – it's what genuinely gets me up in the morning.
What is the digital skills gap in Australia and why does it matter to SMBs?
HS: We are about to release RMIT Online's latest report on the skills gap. Last year we identified 156,000 new digital roles needed in Australia over the next five years and I think that will have increased because closing the borders to immigration has meant we are short on skills we normally source from overseas. In fact, I've seen sources suggesting it's above 200,000 now needed. And while some of those jobs – such as cyber security analysts - are deeper roles considered more relevant for bigger enterprises, many simply involve digital literacy.
For example, a non-tech person like me working in a digital business needs to know how to deliver a project with an agile methodology, product management using software-as-a-service, and digital marketing. And we know, digital marketing is a must because traditional marketing is becoming less and less relevant and too expensive for a lot of businesses.
Other than marketing, what are some other digital literacy skills most relevant to small business leaders?
HS: It's in every part of your business. Having your business in the cloud is transformative, so you can access your business information anywhere - whether you're in a lockdown or you need to quickly respond to a customer while doing school drop off. It's in in every dimension of small business.
For example, I know there are farms that won't use the local vet because they're so slow to invoice, making it too hard to run their farm. But if that vet was using better software to get that invoice out fast, they'd have more customers. Another example is medical centres that have increased appointment attendance because of SMS confirmations. There are so many tools that you and your people need to know how to use to allow you to be more effective and save money and attract and keep customers in ways you may never have considered.
Don't miss our panel on eInvoicing on Day 2 of SMB Digital. Check the agenda for details!
What are you looking forward to sharing with the audience at SMB Digital?
HS: It's important for SMBs to be inspired and get confident that they can use tech just as well as big businesses. These small, simple tools and services aren't as intimidating as they may seem but can really supercharge your results if you use them. We hear these tech terms like AI, and they sound scary, but it's not difficult to get that little bit more digital savvy, and you can really transform your business.
Don't miss out on hearing specific examples of small businesses in Australia that have leveraged digital tools and partners to compete and grow in a digital world in Helen's keynote address on Day 2 of SMB Digital.