13 Oct 2021
Where should overwhelmed SMBs begin the digital journey following a devastating 18 months?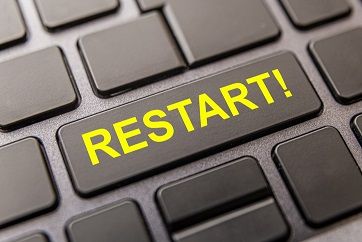 Telstra's small business executive, Anne Da Cunha advises taking small steps and plotting a long roadmap.
As someone trusted by small businesses to help them make the most of the digital economy, Anne Da Cunha has seen first-hand the difficulties Australian enterprises have faced as a result of lockdowns and pandemic-imposed restrictions. She, and a strong contingency of business and technology experts, will be on hand to provide advice, ideas and options at SMB Digital on 30-31 March 2022, at ICC, Sydney.
Ahead of the event, Anne spoke to us about the devastating conditions experienced by small businesses and how to approach meeting the needs of different priorities when the tech options seem overwhelming.
How do you think small businesses have been faring over the last 18 months?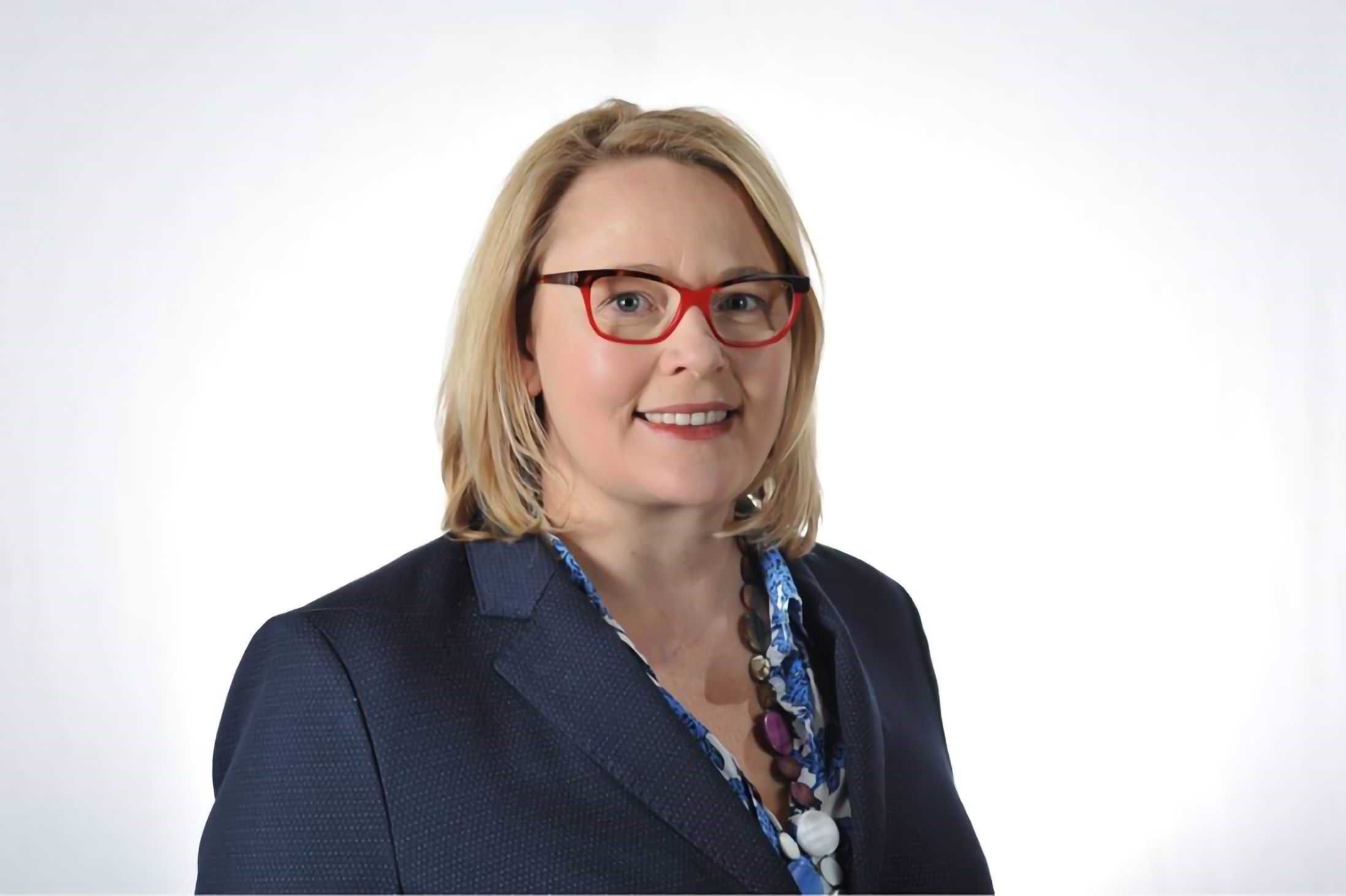 Anne Da Cunha: It's no exaggeration to say it's been pretty devastating for the majority of small businesses. Of course, there are stories where it's actually been great for some – like online retailers and local cafes. But, there are many, many more businesses who have had to deal with heartbreaking situations like figuring out how to look after their staff, working remotely, how they can keep operating - or in some cases not, pivoting to work in a different way or even pivoting their whole business model. It's been incredibly challenging.
Digitising business functions has clearly been a big differentiator between those that are adapting and those that struggle. What's been the barriers who fall in the latter category?
There are some digital native businesses that just pick it up and it's what they do, but many trying to implement technology to improve their business have had bad experiences in the past and maybe that's through not being able to find support and services that are really suitable for small business customers. Many solutions presented to them are designed for enterprise or bigger business, and they're very expensive or they're too technical because they assume that business has an in-house IT person. If you know where to look however you can find solutions specifically made for small business, that are more accessible and easy to use out of the box. Some have reasonable month to month fees so you don't have big investment outlays, there are free trials and business apps designed to help small businesses.
Small business leaders have so many moving parts to manage and competing priorities to meet – there's sales, marketing, customer service, security, finance and that's just the beginning. Do you have any advice for where to begin and where to find clarity in making smart technology choices?
Sometimes you need to break it down into its parts - not going for everything all at once. If you're keen on developing one area of business, focus on that as a good next step and then build out a roadmap for say, the next two years or faster or slower depending on what you want. The important thing is to plot out some steps to take and move forward on that journey. It's different for every business and to seek advice because there is some great help out there nowadays.
At Telstra for example, we developed a consultation process called Go Digital. It works through five domains of business – looking at things like marketing and attracting customers, payments and payroll, accounting management et cetera. We step through these with a small business customer, looking at what they've got in place and talk about what a good next step in each area might be, looking at different solutions with a lot of different partners. The whole process is designed to help them analyse where the opportunities might be.
What are your favourite technologies right now for small businesses and for you personally?
Mobile broadband for keeping connected remotely easily.
2-in-1 PCs that combine tablets and compact keyboards, so you have the power and connectivity of a computer and the flexibility and convenience of a notepad.
Fibre connections that are now affordable for small businesses, make connectivity more reliable, and are available in regional areas too now.
Smart phones with a special shout out to the Samsung Galaxy Z. It's like a candy bar style of phone that has two screens and folds out into almost tablet size.
Anne Da Cunha is part of an incredible line-up of speakers who will be sharing their wisdom and actionable advice for small business leaders at SMB Digital on 30-31 March 2022.