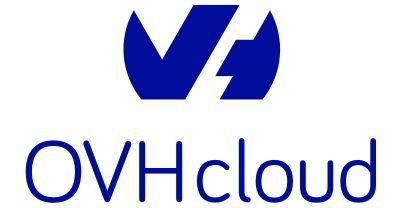 OVHcloud is a global player and the leading European cloud provider operating 400,000 servers within its own 30 data centres across 4 continents.
For 20 years, the Group has been leveraging an integrated model that provides full control of our value chain, from designing our servers to managing our data centres through to orchestrating our fibre-optic network. This unique approach enables OVHcloud to cover, independently, the full spectrum of use cases for our 1.5 million customers in more than 130 countries.
OVHcloud now offers customers latest-generation solutions that combine high performance, predictable pricing and full data sovereignty to support their unfettered growth.